E.Batshugar, Member of Parliament and Chairman of the Innovation and Digital Policy standing committee met MICOA representatives and mobile operator executives on September 21, 2022, at the Chinggis Khan Hall of the State Palace.
The meeting participants included B.Munkhbat (President of MICOA, the Executive Director of Information Communications Network LLC), U.Tamir (Executive Director of MICOA), Kurushima Koji (CEO of Mobicom Corporation), E.Erdenesuren (Director of Legal and Regulatory Department, Mobicom), B.Ankhbayar (Director of Legal and Regulatory Department, Unitel Group), A.Nyam-Ochir (lawyer, Unitel Group), B.Bolorchuluun (Financial Director, Skytel LLC), R.Sumiya (Strategy Development Director, GMobile LLC), and D.Purevjargal (Director of Technical Planning, GMobile LLC).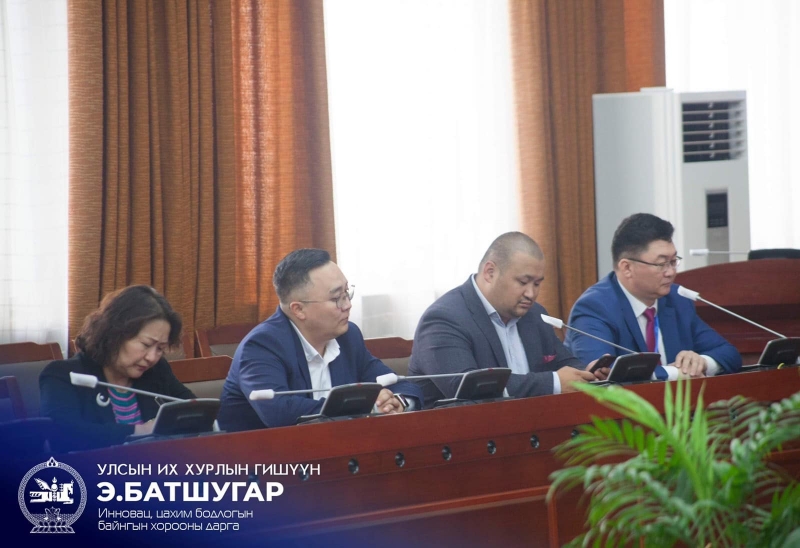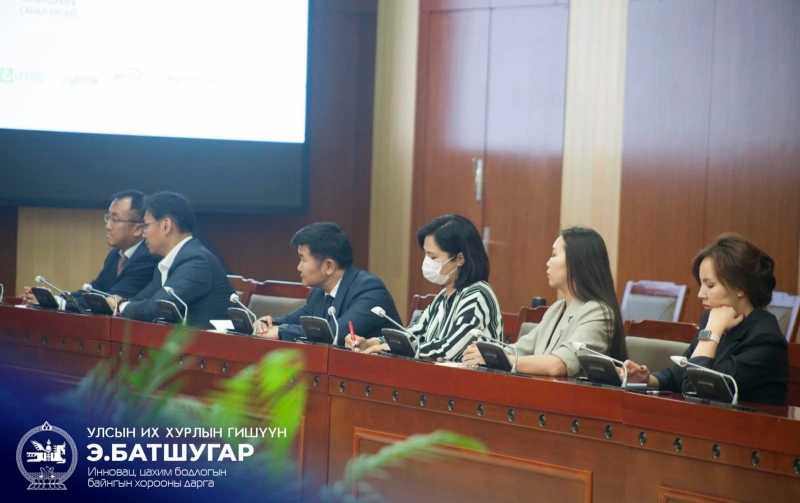 At the meeting, the MICOA briefly introduced recent developments and the current state of the information and communications industry in Mongolia and shared its plan for future activities.
At a time when the telecommunications and information technology industry is developing rapidly, the association has asked for support on various issues. These include introducing a 5G network in Mongolia, consulting with industry organizations regarding new legislations, involving relevant representatives in the council under the Innovation and Digital Policy standing committee, and increasing cooperation with government organizations.
E.Batshugar, Chairman of the IDPSC, expressed that he would support increasing the participation of the private sector, growing cooperation between the government and the private sector, and solving the problems faced by the industry.
MICOA has shared an official summary of the topics discussed during the meeting and will organize a follow-up meeting soon.